Visa application form. Fully completed and signed the visa application form.

Four (4) recent photos. Passport size (35×45 mm) with white background. An applicant is suggested to be in decent attire, preferably dark colors with a collar.
a) Taken within the last three (3) months.
Valid passport must be valid 6 months from the date of travel. Older passports with visas on them (if you have any).

Round trip reservation of flight Itinerary. Include dates and flight numbers specifying entry and exit from the Schengen area.

Travel Insurance. A document that proves you have travel health insurance for the whole Schengen territory, with a minimum coverage of 30,000 euros in case of any medical emergency as illnesses, accidents and even repatriation in case of death during the stay.

Proof of accommodation. A document that shows where you will be accommodated throughout your stay in Schengen.
a) Hotel confirmation certificate or hotel voucher.
b) A notarized letter of invitation from a host at whose house you will be staying.
Proof of financial. Evidence that you have enough money to support yourself financially throughout your stay in Schengen.
a) Bank Certificate. The statement shall be no older than 3 months.
b) Sponsorship Letter by another person that confirms they will be financially supporting your trip in Schengen. In order for this letter to be valid, it must be accompanied by a bank statement of the sponsor, no older than 3 months.


Visa Fee
Visa processing fee depends on the Schengen country where you are going to file your visa.
It ranges from PHP 5,000 to PHP 7,000.

Processing Time
Approximately 15 to 45 working days from the time application is received by the embassy (can be extended without prior notice).
FOR EMPLOYEES
Certificate of Eployment. Stating Position and Tenure of Service.
Approved and signed leave of absence.
Income Tax Return (ITR) or Certificate of Income Tax deducted at the source of salary.
FOR BUSINESSMAN
Copy of DTI and/or SEC Business Certificate.
Mayor's permit and BIR 1701 Form.
Company Bank Certificate of the latest 6 months.
Income Tax Return (ITR).
FOR STUDENTS
Original School Certificate and ID.
Copy of Birth Certificate.
No objection letter from School or University.
FOR RETIREES
Bank Statement for the last 6 months.
UNEMPLOYED AND MARRIED TO AN EU CITIZEN
Confirmation of Employment letter, no older than three months, from their spouse's employer stating the position held within the company as well as the starting date.
Spouse's valid passport.
An official marriage certificate.
VISIT RELATIVES OR FRIENDS
Affidavit of Support. In case one does not have a bank account or does not own enough funds to be taking care of their expenses during this travel, one must ask the visiting friends or relatives to sign an "official affidavit of support" at the corresponding office in his/her place of residence. Make sure you carry the original document when applying for the visa.
Travel Itinerary. The applicant's description of their trip, the purpose of traveling, the time frame and all the personal date written down in a letter.
Means of Subsistence. If the applicant declares that he/she will be covering all the travel expenses, proof of one's financial status is requested otherwise if the relative/friend is to cover the applicant's expenses, a formal document issued by the competent authorities to a resident of a Schengen country (the friend/relative in this case) is to be submitted.
Letter of Invitation. By the relative/friend residing in a Schengen country. If the applicant will be covering the expenses on his/her own, the relatives/friend's name, address and the copy of their passport will suffice. In case that the friend/relative is not a citizen of this Schengen country, the copy of the residency permit will also be required.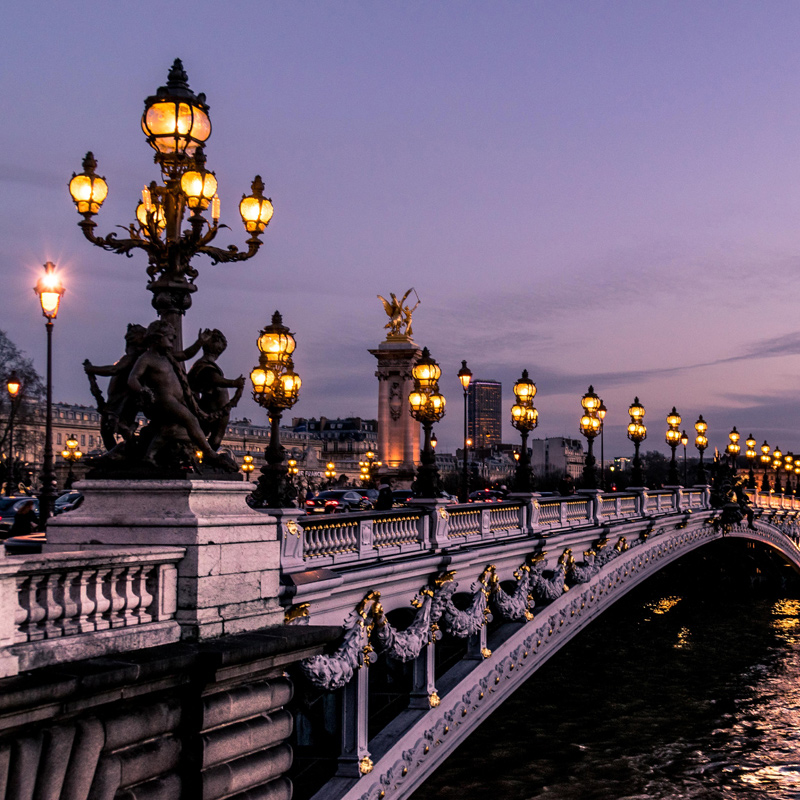 IMPORTANT REMINDERS
Please submit complete documents to avoid delays in processing.

Please do not leave any blank in the application form.

Kindly put "N.A." if it's not applicable.

Make sure that the back page of the passport is completely filled-up (Address, Tel Numbers and Name of Person to be contacted in case of emergency.

Requirements are subject to change without prior notice.
HAVE ANY QUESTIONS?
We will be more happy to assist you.