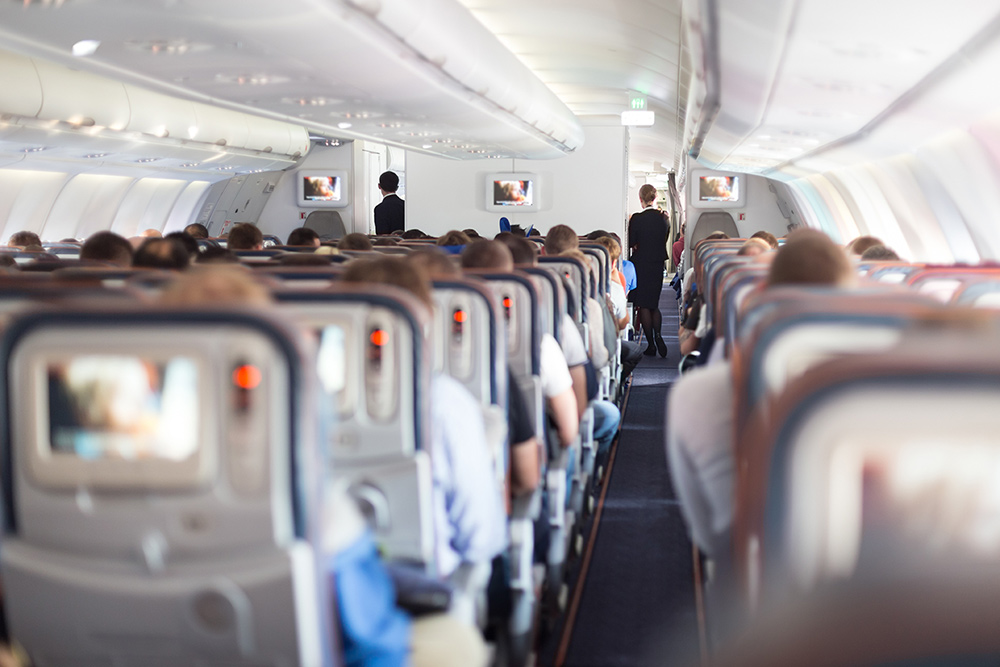 FREQUENTLY ASKED QUESTIONS ABOUT TRAVEL
1. How much is the free baggage allowance for check-in and carry-on baggage?
Check in Baggage
Asia, Europe and other destinations = 20 kilos
USA = 2 pieces, 50 lbs per piece or 23 kilos per piece
Carry-on Baggage
Each passenger is allowed to carry one piece of carry-on luggage enough to be placed in the over head rack or under the passenger seat of the aircraft cabin. It should weigh not more than 7 kilos or 15 lbs.
Children are entitled to the same baggage allowance as adults.
2. What time should a passenger check-in for his/her flight?
You are requested to check in at least 2 (two) hours before the scheduled departure time for domestic flights and 3 (three) hours before the scheduled departure time for international flights.
3. How much is the Philippine Travel Tax?
PHP1,620 for adult passengers.
PHP810 for children (2-11 years old) + Reduced Travel Tax Certificate
Note: Child without Reduced Travel Tax Certificate same rate as adult.
4. What are the countries Filipinos can visit without a tourist visa?
There are less than 40 countries Filipinos can visit without requiring a tourist visa . Some of them are Southeast Asian Countries like Brunei, Cambodia, Indonesia, Laos, Malaysia, Singapore, Thailand and Vietnam. Others in Asia are Hongkong, Israel, Macau, Mongolia. In South America, Bolivia, Brazil, Colombia, Ecuador and Peru. South Africa, Morocco, Saint Helene, Seychelles and Tuvalu. Countries in North America and Costa Rica, Haiti and Saint Vincent, Greadines.
A Filipino passport holder with valid visa to USA, Canada, Japan, United Kingdom, Eu Shenzhen, Australia and
New Zealand can visit Taiwan for 30 days and can be exempted from visa provided the passenger should apply for an electronic approval through internet.
5. How much liquid can a passenger bring for hand carry?
Liquid aerosols and gels in your  carry-on bags must be in a bottle or container with a maximum volume of 100 ml.